The Mindful Compassion approach began to evolve 12 years ago when David was working as a Counsellor at Blythe House Hospice and was asked to facilitate support groups and courses for patients. With ongoing feedback from patients and colleagues the approach evolved over time and was taught to patients, carers, health care professionals and the general public
Macmillan Cancer Care asked for it to be part of their education package when David became a Macmillan Counsellor and hundreds of their professionals have benefitted from learning the approach.
This was followed by a request to teach their professionals to facilitate courses for patients and other groups and so a course to train facilitators also evolved…That course also opened to anyone who wants to learn to facilitate the approach and many of those facilitators now deliver courses and workshops all over the UK with fantastic feedback from their participants
When David and Ann both finished their regular work at the hospice (still delivering retreats there) the Partnership began to develop from discussions amongst several practitioners.
As well as our intentions to continue to develop the approach and support other facilitators we also want to protect the essence of the approach as a way of living and not just as an intervention when times are difficult as appreciating the joy and wonder of life is as big a part of Mindful Compassion as coping with life's challenges, difficulties, pain and illness…It is for every moment, for everybody… and so the Partnership is evolving, exploring what we may offer, who may join us and where it may lead us, who can tell?!!….In this moment it feels jolly good.
So if you are interested in anything we offer please contact us…and if you feel you could bring something to the partnership please let us know…
After all …from little acorns…!!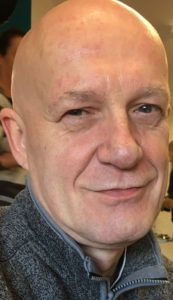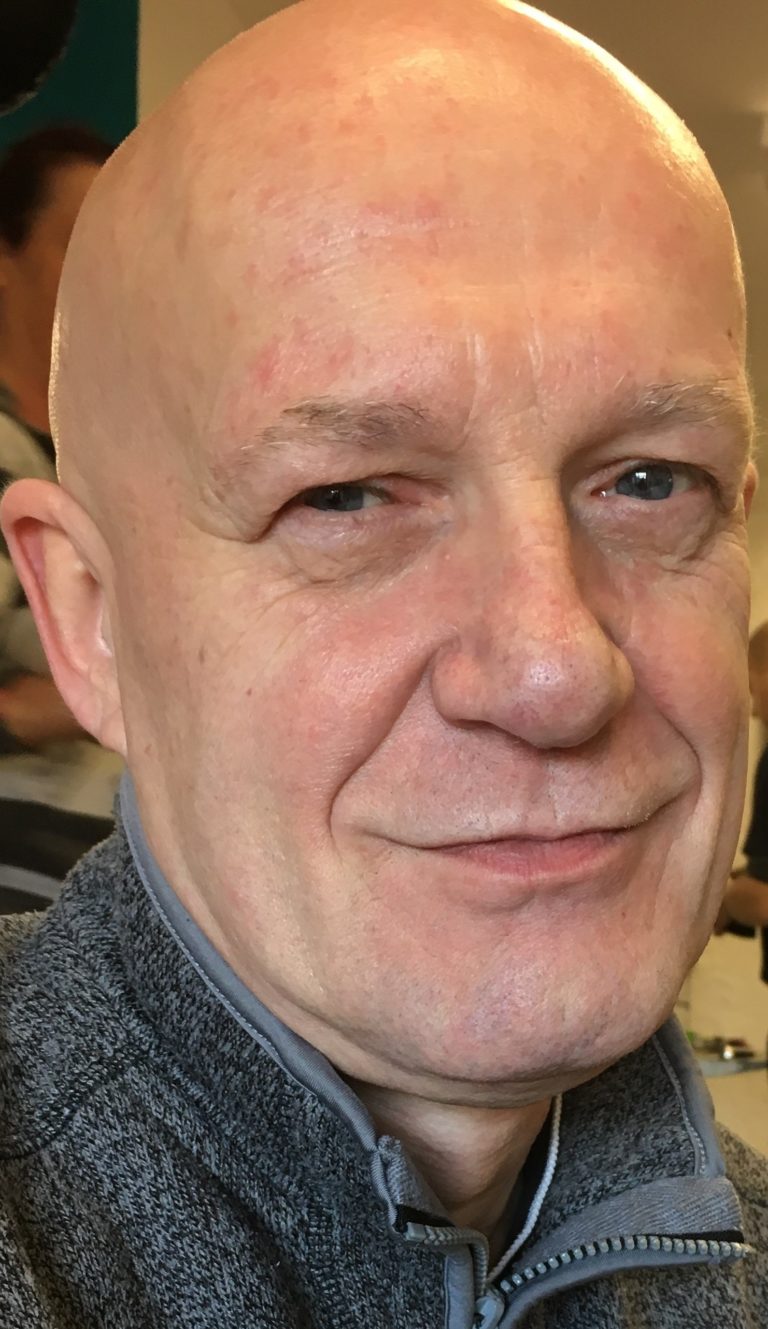 David Oldham MA
After developing his meditation practice over many years, learning from some wonderful teachers, he began teaching about 15 years ago, studied several approaches to mindfulness and compassion with some leading organisations before developing his own Mindful Compassion approach over the past 12 years. He facilitates courses, workshops and retreats all over the UK. He is a qualified Counsellor, has worked in different settings for almost 20 years, currently in private practice with Counselling Solutions Northwest in Liverpool.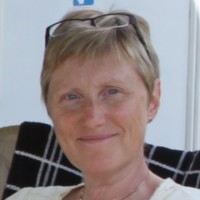 Ann Burgoyne BSc (Hons)
Trained as a Mindful Compassion Facilitator whilst working at the hospice and has been practicing for 9 years and facilitating courses and workshops for 5 years in various settings. She is a retired Macmillan Nurse Practitioner with a background in A&E, Intensive Care, Hospital, Community and Hospice settings; an Integrative Hypnotherapist; Reiki Master Practitioner; and Martial Arts Instructor.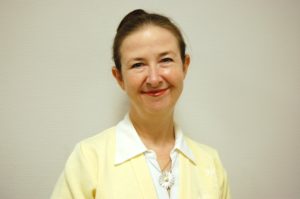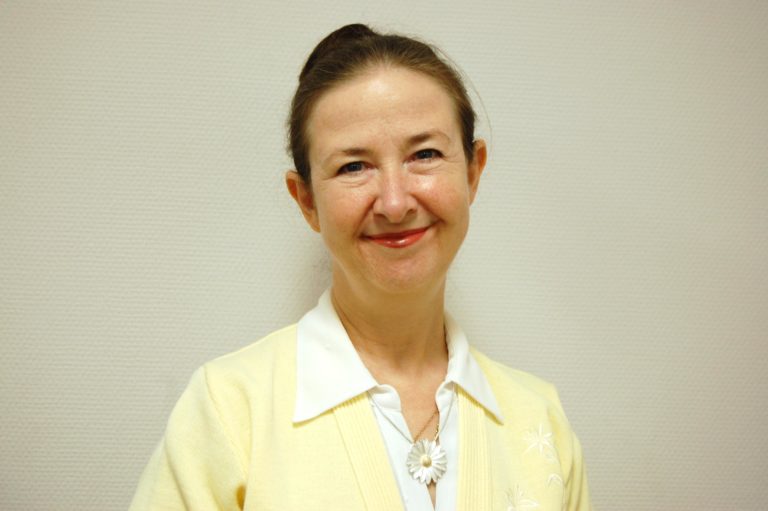 Annette Boden MSc
Trained as a Mindful Self-Compassion teacher 5 years ago and has run courses, workshops and retreats in that approach. She is currently helping us with marketing as part of the partnership and aims to be teaching with us in the future. She is a Transpersonal psychologist, Hypno-psychotherapist and integrative psychotherapist with a particular focus on positive psychology incorporating compassion-focused approach which includes Mindful self-compassion practice.